Blissful Learning & Living at Step Up Kids - Pune
Friday, 11 August 2017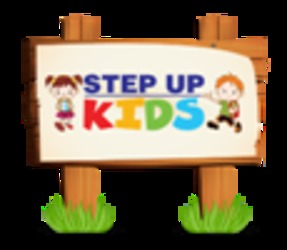 Contacts

Unnati

8657179563
Item description
We have entrusted in ourselves the responsibility of seeing the child as they are. At Step Up kids Daycare & Preschool, we have a responsible team and accept children as they are. We guide them from the beginning and are instrumental in enhancing their personality in terms of intellectual , physical and emotional development. We believe, every child is unique and needs to be treated differently.Step Up Kids Daycare & Pre-School
across all the 5 centers in Pune has a well-equipped range of
facility & resources for the children
to enhance their all-round development in our child-friendly atmosphere.