Step Up Daycare & Nursery - Pune
Friday, 11 August 2017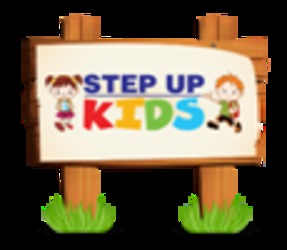 Contacts

Unnati

8657179563
Item description
Step Up
kids Daycare & Preschool provide happy
environment within which children can experience
opportunities which will enable them to become
independent learners and confident adults.'At Step Up Kids Pre-School Center
cherish each & every moment of our children's development.
Step Up Preschool & Nursery curriculum
allows children to discover themselves.
A holistic learning approach.