Chinchwad- Step Up Preschool & Nursery - Pune
Friday, 11 August 2017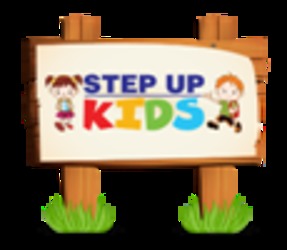 Contacts

Unnati

8657179563
Item description
Step Up Kids Daycare & Pre-School
across all the 5 centers in Pune has a well-equipped range of
facility & resources for the children
to enhance their all-round development in our child-friendly atmosphere.
At Step Up Kids Daycare Center
we take kids from the age of 1 ½ Months to 12 Years.
We are backed with 12+ years of experience
have trained & caring nannies, chefs & admin staff
to handle Infants & Toddlers.
There is a personal care for each child in our hands.