Best Nursery School In Nigdi | Nursery School In Nigdi - St Ann's - Pune
Monday, 6 September 2021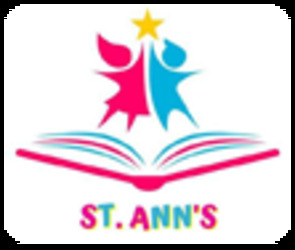 Contacts

Mrs. Supriya Patil

+919146636614
Item description
Programs
Pre- Nursery/ Toddler
Age group: 2 – 3 Years
Duration : 2 hrs per day
In the toddler years, children begin to experiment on a more advanced level than at the infant stage. Their range of motor skills increases, and they begin to progress to a higher cognitive level. Toddlers learn with their entire bodies- they move about constantly, touching everything, experiencing all things, and solving problems on a physical level. Their language skills, in this period of time, are rapidly developing. The "job" of a toddler is to develop his/her self-help skills while pushing for separateness and independence. As a result, toddlers are constantly testing limits.