Server Management Services in Pune - Pune
Friday, 9 August 2019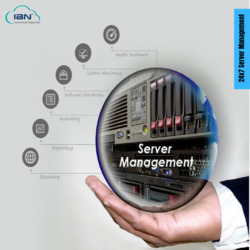 Contacts

CloudIBN

9545240766
Item description
CloudIBN offers industry's best servers that support both Operating Systems-Linux/Windows, and our server experts with round the clock server monitoring, support for control panel, backup configuration, disaster recovery, regular updates and security patches.

CloudIBN use configuration management system for server management to enhance the quality and timeliness of our service. We regularly monitor all the services, changes in critical configuration files for different types of attacks and resolve the issues at the earliest.

To help better our support quality, we generate monthly reports on - total number of tickets raised and replied, average response time and resolution time. Call CloudIBN experts to help you server management services in pune.